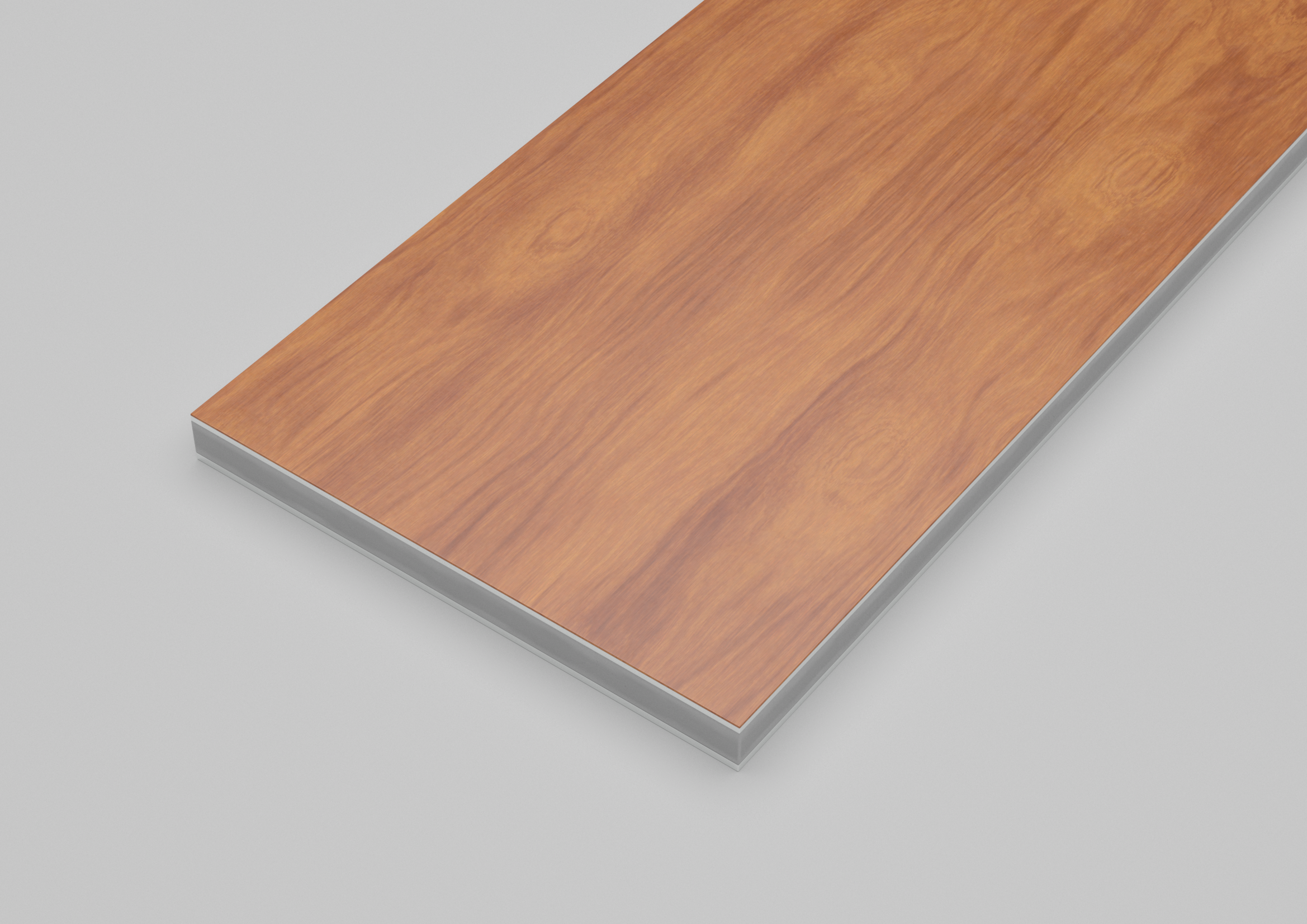 Reynobond® Composite Material
Reynobond® Composite Material consists of two sheets of coil-coated aluminum laminated on both sides of a core material. Highly durable, Reynobond® Composite Material is rigid yet flexible and integrate seamlessly with curtain walls. Weighing 3.4 times less than steel and 1.6 times less than pure aluminum, Reynobond® Composite Material is extremely lightweight. Its formability makes it an outstanding choice for design flexibility.
Available in varied sizes and thicknesses

A broad range of pre-painted finishes

Excellent formability and durability

Up to 30-year warranty

AAMA 611/2603/2604/2605 performance specification

Tested to USA building code standards and listed with ICC-ES
Are you working with Arconic Architectural Products on your next project? Order product and color samples and explore our products in more detail.
Our standard and customized colors and finishes offer endless possibilities. Choose from soothing neutrals, shimmering silvers and everything in-between.
A broad range of pre-painted finishes
Excellent formability and durability
20-year warranty
AAMA 2604/2605
Tested to US and Canadian standards
Pre-Painted Aluminum Sheets
Available in 2mm, 1.5mm and 1mm thickness
A broad range of pre-painted finishes
Excellent formability and durability
20-year warranty
AAMA 2604/2605 performance specification