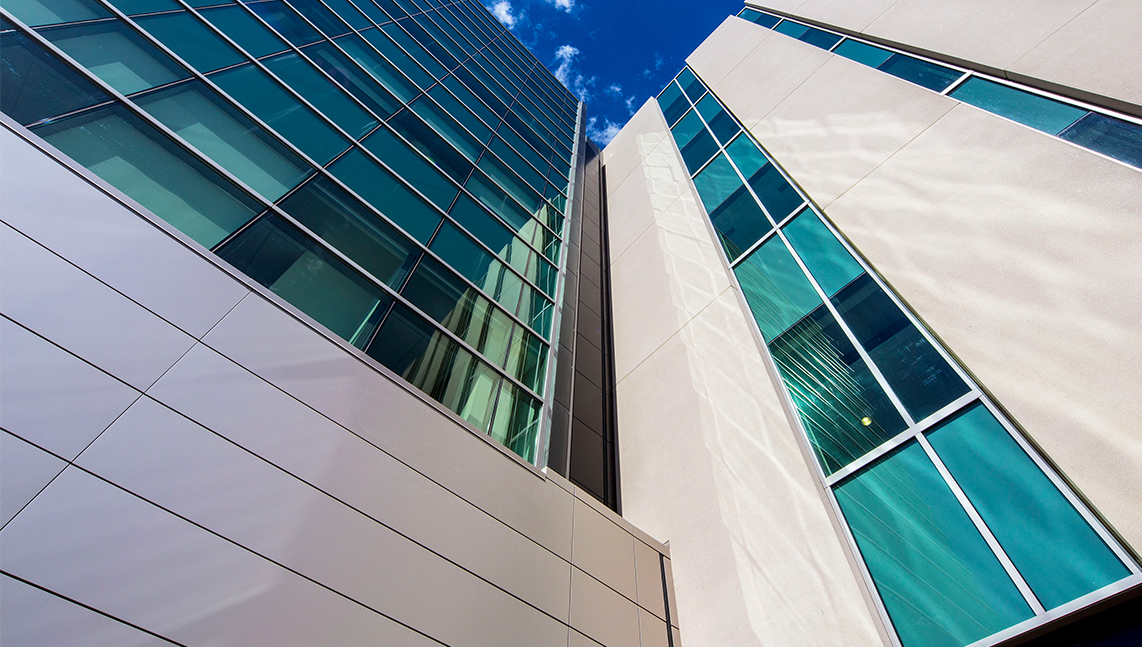 Architectural visions are achieved with versatile materials that offer endless possibilities. Arconic Architectural Products manufactures aluminum sheets, bonded sheets, and aluminum composite materials to fulfill specifications for diverse projects.
Lightweight aluminum delivers the strength and durability of heavy gauge metals but with unrivaled formability for efficient fabrication and ease of maintenance.

Choose from a boundless range of colors and finishes that are inspired by both metal and natural materials and achieve a multitude of surfaces, from stone and timber to reflective gloss effects. Choose AAP and create without constraint.