Brushed Aluminum Finishes
Arconic Architectural Products' brushed aluminum finishes create sleek, contemporary and highly attractive aesthetics. Our brushed metal finishes use a clear protective coating which provides a higher resistance to UV light exposure, staining and corrosion, combining the natural beauty of metal with high-performance. Lightweight and durable, brushed aluminum gives another option for architects to incorporate the natural beauty of metals in their design.
Clear Coat | 20-year warranty
Brushed Aluminum Finishes*
Clear Coat | 20-year warranty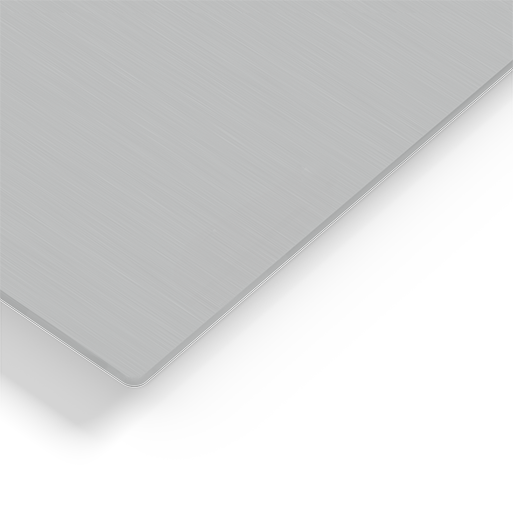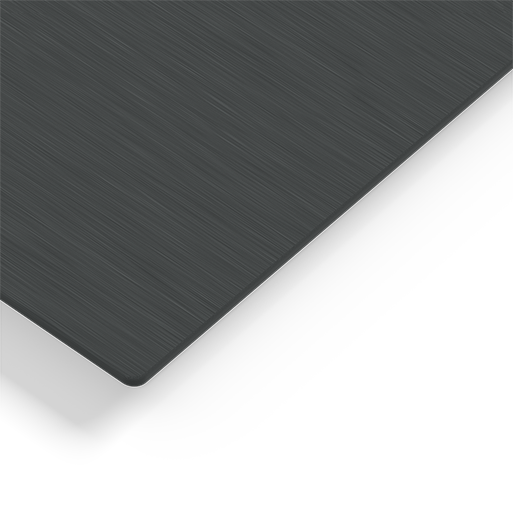 Natural Brushed Aluminum Gray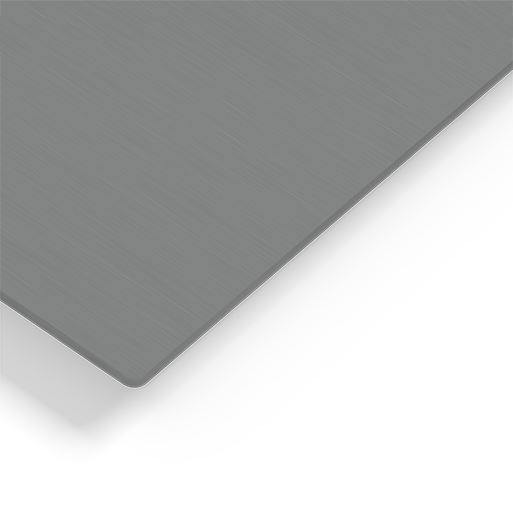 Natural Long Brushed Aluminum
*The appearance of Brushed Aluminum finishes may vary with lot of production.
Colorweld® 500/500XL Finishes
From soothing neutrals to shimmering silvers, Colorweld® 500 and Colorweld® 500XL finishes feature advanced resins with 70% polyvinylidene fluoride for superior performance.
From bright oranges and dramatic blues to metallics, Colorweld® 300 finishes are distinctive, colorfast and durable, utilizing 70% PVDF resin technology.
Design LineTM is inspired by Mother Nature and mimics natural materials, while providing all the performance benefits of Reynobond® Composite Material.
Anodized finishes provide Reynobond® Composite Material with a harder, smoother layer that is resistant to abrasion.

Explore bright color capabilities and a range of gloss levels with Duragloss® paint with a premium palette of colors in standard, metallic and opaque finishes.
Achieve a brightness like no other with Brite Mirror. With 87% reflectivity and mirroring properties, this premium coating is inspired by the unique shades and colors of the ever-changing sky and nature.