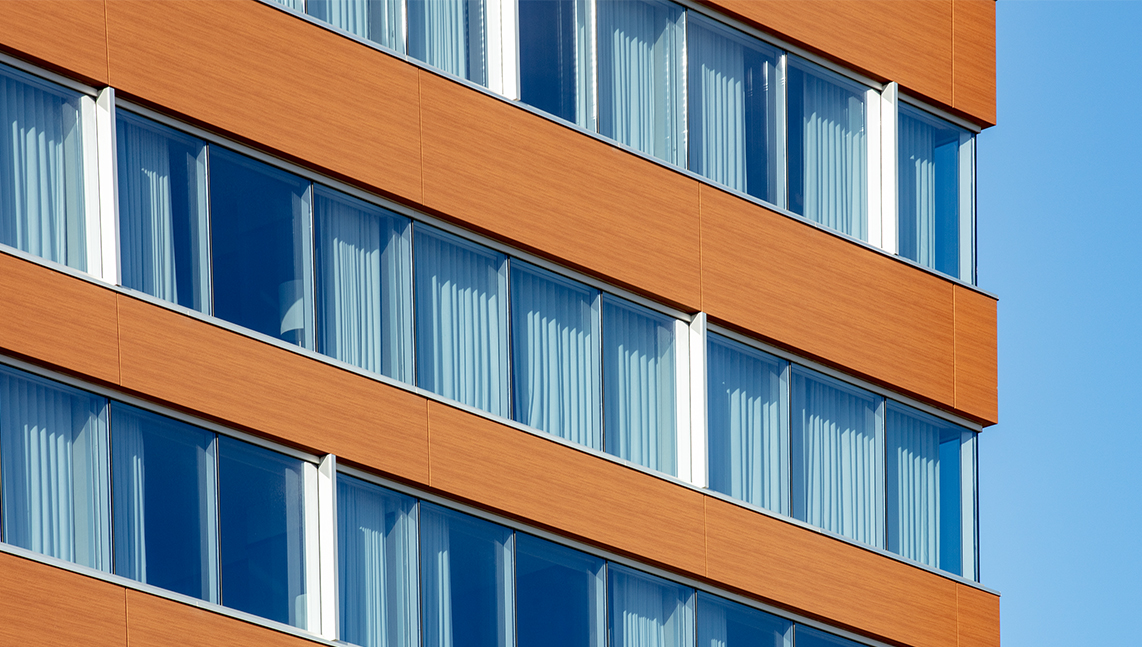 For architects and building designers nothing is more important than a bold idea being implemented successfully. That's why architects rely on Arconic Architectural Products LLC (AAP) to help amplify the visual impact of their ideas - making their next bold design even bolder. AAP's highly versatile products create a world of design possibilities, while seamlessly integrating with architectural systems to produce dynamic visual effects.
Located in Eastman, Georgia, AAP is a leading manufacturer of composite material and sheet for the North American architectural and retail markets. We are pleased to highlight our Eastman, GA manufacturing facility - now certified to
ISO 9001
standards.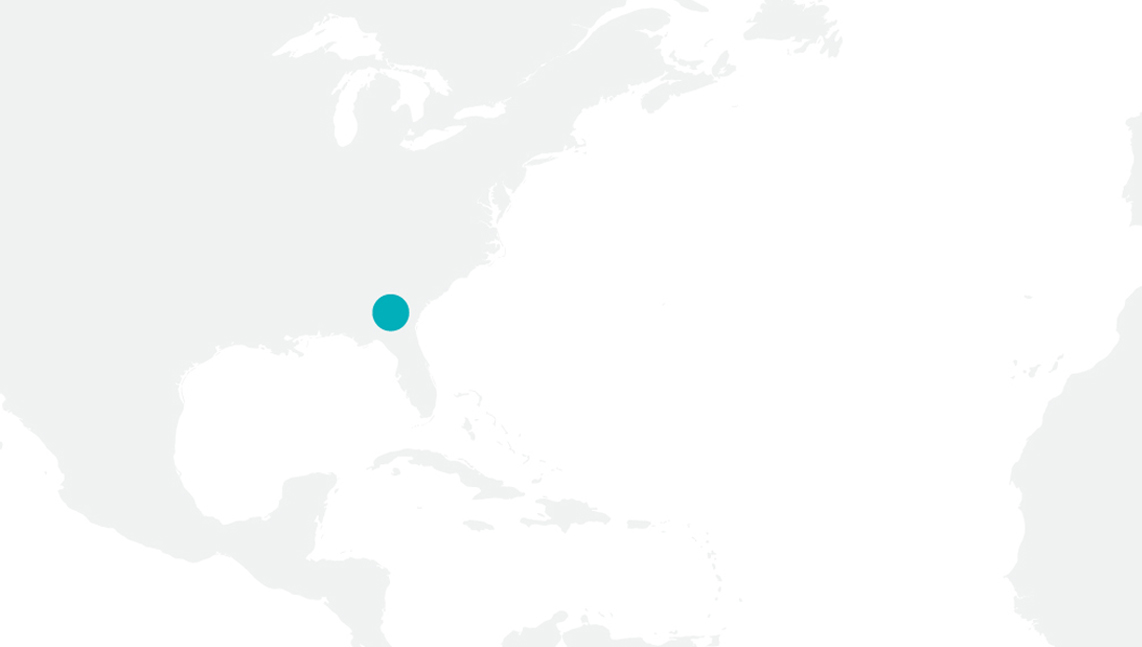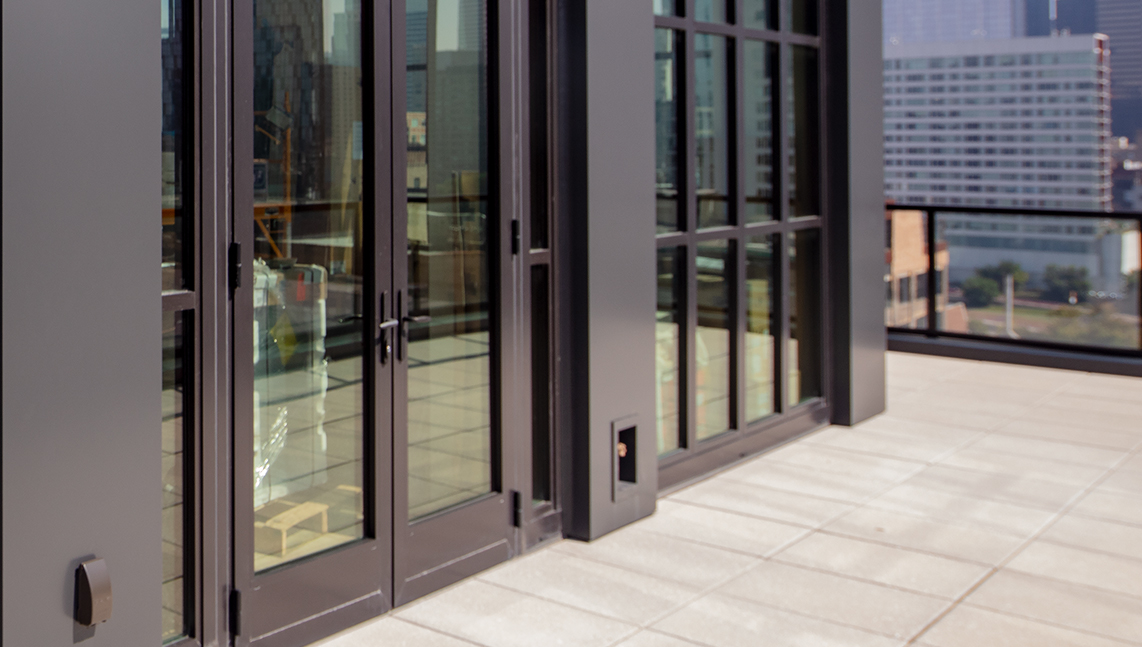 Arconic is committed to being a good corporate citizen and living our values to minimize our environmental footprint and maximize the value we bring to our key stakeholders, including our shareholders, employees, customers, suppliers and communities in which we operate.

Our portfolio of products includes Reynobond® Composite Material, Pre-Painted Sheet and Bonded Sheet. All our products support ambitious architectural design and deliver superior performance and protection. Efficient, cost-effective and sustainable, aluminum sheets offer maximum design flexibility and meet the specification requirements of most applications.