Colorweld® 300 finishes offer a distinctive look across a wide range of opacities using an advanced 70% PVDF resin. Our stocked options give your buildings bright pops of red and orange, dramatic blues and blacks and sparkling metallics with finishes that are durable, colorfast and designed to withstand harsh conditions without losing their dazzling good looks.
2-Coat Solid Finishes | AAMA 2605
2-Coat Solid Finishes | 20-year warranty | AAMA 2605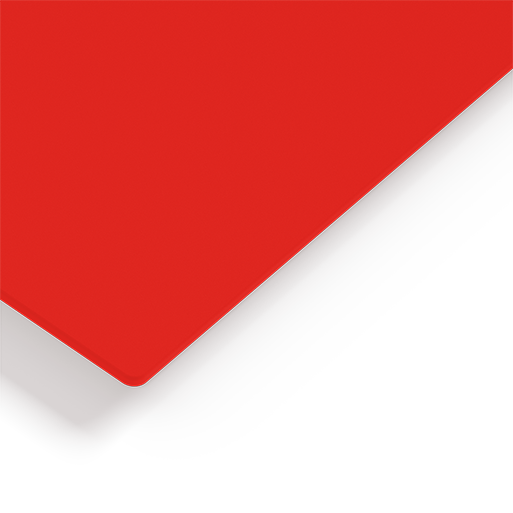 Colorweld® 500/500XL Finishes
From soothing neutrals to shimmering silvers, Colorweld® 500 and Colorweld® 500XL finishes feature advanced resins with 70% polyvinylidene fluoride for superior performance.
Anodized finishes provide Reynobond® Composite Material with a harder, smoother layer that is resistant to abrasion.

Design LineTM is inspired by Mother Nature and mimics natural materials, while providing all the performance benefits of Reynobond® Composite Material.
Brushed Aluminum Finishes
Brushed Aluminum finishes combine natural beauty with high performance for sleek, contemporary and highly attractive aesthetics.
Explore bright color capabilities and a range of gloss levels with Duragloss® paint with a premium palette of colors in standard, metallic and opaque finishes.
Achieve a brightness like no other with Brite Mirror. With 87% reflectivity and mirroring properties, this premium coating is inspired by the unique shades and colors of the ever-changing sky and nature.