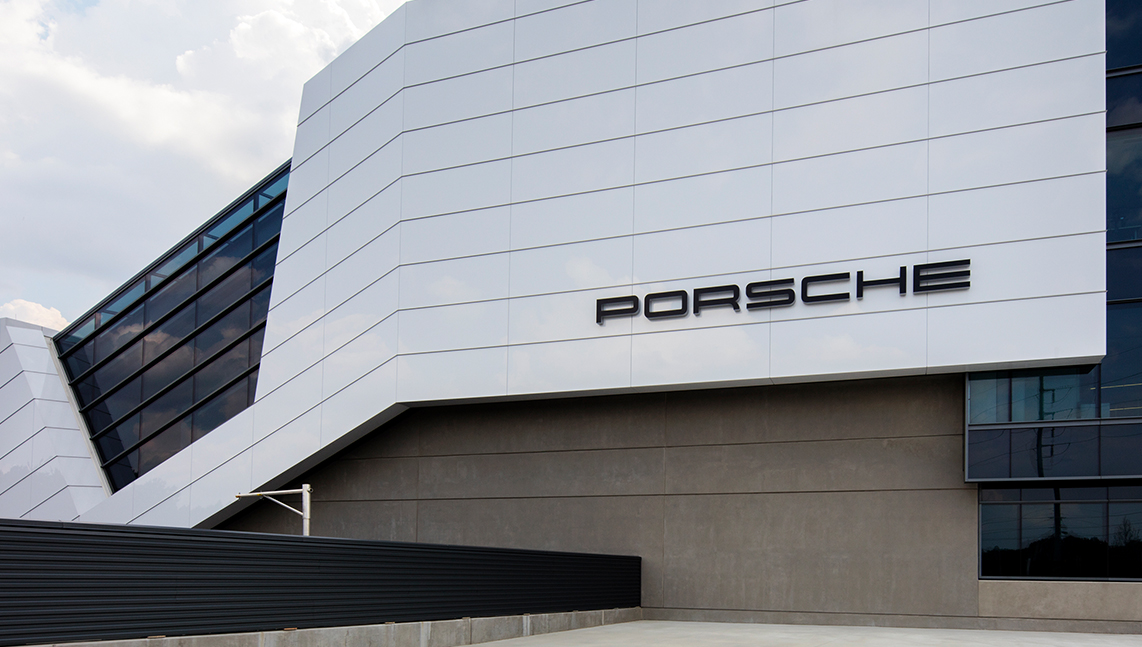 Our versatile aluminum and composite materials help retail brands maintain their brand identity with recognizable facades, canopies and signage.
With a custom color match service, we can develop and deliver colors specific to your identity for brand consistency across all corporate architecture. Our wide range of gloss and surface finishes helps retail applications achieve the public-facing identity they desire.

Durable, cost-effective and environmentally friendly, our aluminum and composite materials are weather resistant and easy to fabricate and maintain as well.