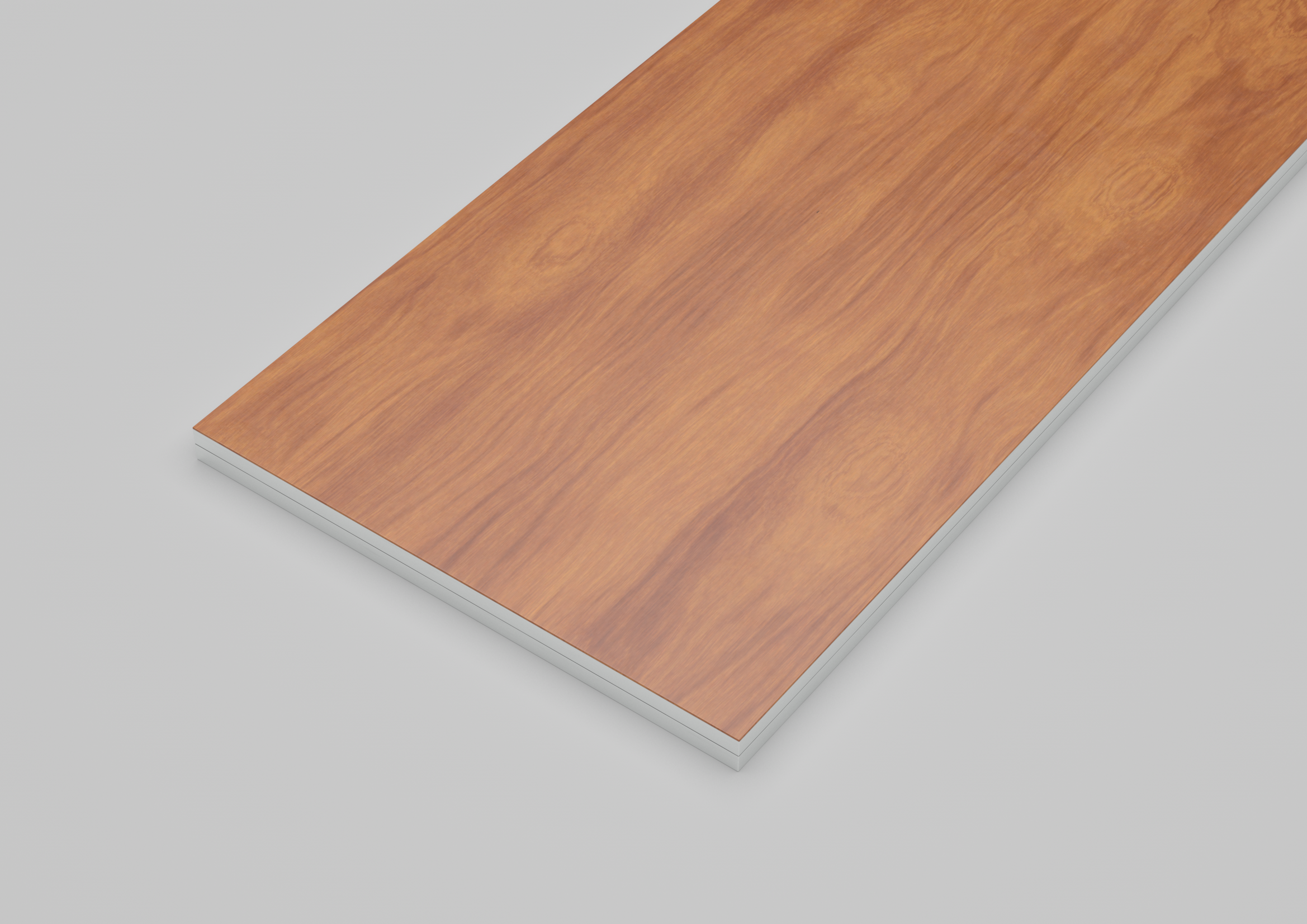 AS3000B 3mm Pre-Painted Bonded Sheet
Combining beauty and strength, the heavy-gauge aluminum 3mm Bonded Sheet is the only one of its kind in the industry. Made from two 1.5mm (0.059") sheets bonded together, the pre-painted heavy-gauge aluminum sheet is ideal for external and internal applications in renovations as well as new construction. Offering supreme flatness and long-term durability, it is an attractive alternative to composite materials with all the aesthetic benefits of coil-coated aluminum.
A broad range of pre-painted finishes

Excellent formability and durability

20-year warranty

AAMA 2604/2605 performance specification

Fully recyclable
Are you working with Arconic Architectural Products on your next project? Order product and color samples and explore our products in more detail.
Our standard and customized colors and finishes offer endless possibilities. Choose from soothing neutrals, shimmering silvers and everything in-between.
Reynobond® Composite Material
Available in varied sizes and thickness
A broad range of pre-painted finishes
Excellent formability and durability
Up to 30-year warranty
AAMA 611/2603/2604/2605 performance specification
Pre-Painted Aluminum Sheets
Available in 2mm, 1.5mm and 1mm thickness
A broad range of pre-painted finishes
Excellent formability and durability
20-year warranty
AAMA 2604/2605 performance specification